A professional in creative imaging for over 20 years, particularly in England, Australia and New Zealand. Creating with the top echelon of brands and icons I have had the pleasure to showcase some timeless works.

My skills have been professionally recognised through a number of international awards. Now based in Brisbane I am available for assignments across the state, the country and across the world…but not the galaxy… my rocket is on the blink!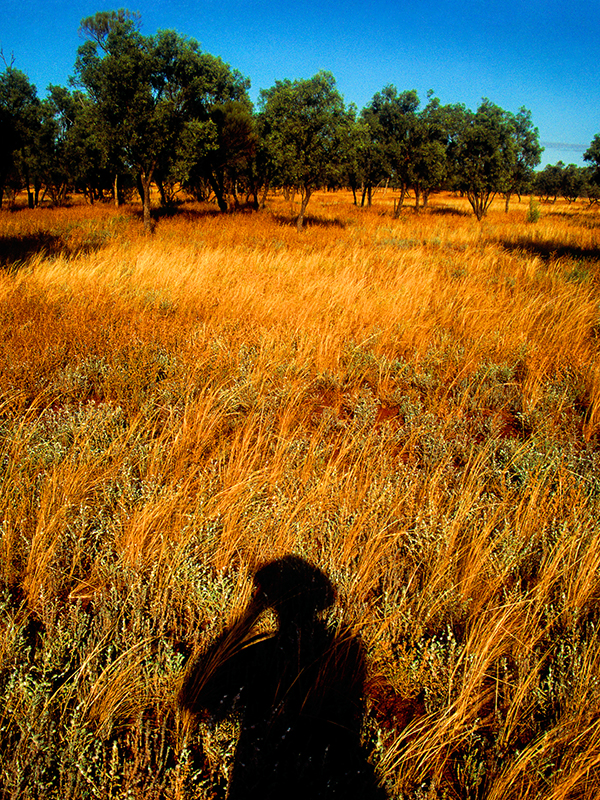 A fair price for an awarded Brisbane based commercial photographer that is prepared to travel, what more could you want?
Get 20% Off Your First INVoice
For all new clients have 20% off your first invoice
Contact
Please fill out the form and let me know what your brief is. I can then tailor something that suits your project.

If you would like to hear a voice then call me on 

0410 280 310